Partner with a leading IT recruitment agency
We have a database of 26,500+ IT and data science master's and bachelor's candidates, and 850+ IT and data science doctoral candidates.
100% of our recruiters have a technology background: we speak your language.
In-demand talent requires flexible ways to hire—we help you make those decisions.
We have robust screening capabilities to take the guesswork out of your hiring decisions.
We support temporary staffing and permanent placements at scale, with thousands of placements per year.

We provide full outsourcing services.

We can manage your services providers, and direct billions of spending on behalf of clients.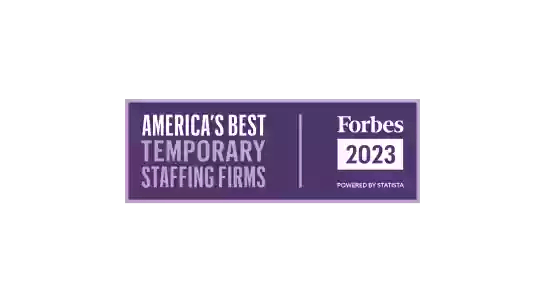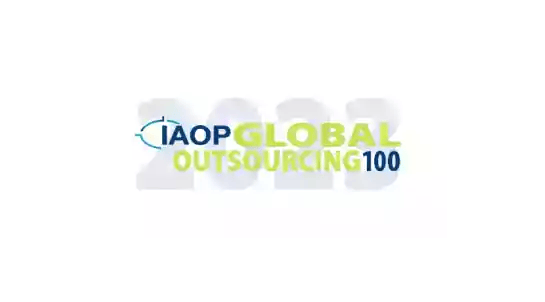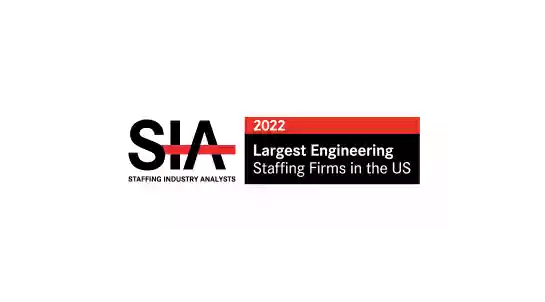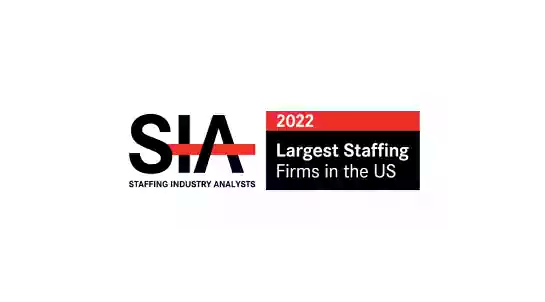 You need technology insiders
We supply niche talent
RPA (Robotic Process Automation)
Agile & Application Development
Data & Analytics
Developers
Cyber Security, Risk & Compliance
ERP
Digital Transformation
AI and Machine Learning
Automation
Across key industries
Management of Companies & Enterprises
Software Publishers
Data Processing, Hosting & Related Services
Computer Systems Design & Related Services
Education & Healthcare
Financial Services
Retail / Consumer Goods
Life Sciences
Getting left behind isn't an option.
It's pretty simple: you need to keep growing and evolving. And it happens through new faces and fresh ideas in IT. Start expanding your network today.