Enabling new ways of working and growing.
Kelly provides the world's best workforce solutions by going beyond the expected for clients and talent.

We are authentic, the industry founder. We believe in relationships, not transactions. We value teamwork, realizing that we are stronger together than as individuals. We take seriously the promises we make. We are passionate, dedicated and driven to excel. With us it has never been about being the biggest. It has always been about being the best and doing the right thing.

At our core, we are a community. Each day we welcome into our community the varied talents of all people who embrace our culture of service, teamwork, and integrity. We offer the opportunity to work with the best companies in the world, and to make a difference in the communities in which we live and work.

Our values:
We are personally responsible for our actions, outcomes, and reputation.
We build strong relationships and create Kelly advocates for life.
We own and resolve customer and candidate issues with urgency.
We treat every customer, employee, and supplier with respect and integrity.
We continuously seek opportunities to innovate and improve the Kelly experience.
A partner dedicated to providing you with a scalable, flexible, specialized workforce to drive innovation and growth.
An extensive and deep network of over 1.5 million candidates; ~50% who are not actively searching for a job.
Deep insight—we know the industries that will matter to our global community in the future. It's why our specialties are laser-focused on them.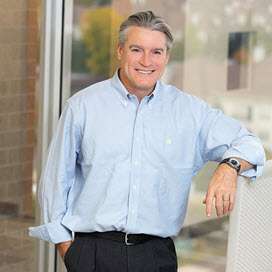 D. Hugo Malan
Senior Vice President
President, Kelly Science, Engineering and Technology
D. Hugo Malan is senior vice president, and president of Kelly Science, Engineering and Technology. With a Ph.D. in engineering, Malan brings to his role a unique combination of first-hand specialty expertise, successful executive experiences, and a deep understanding of workforce industry strategies.

Read more about Hugo
We've got work figured out.
Want to talk to an expert about the best solution to your workforce challenges? Just give us some information below and we'll reach out to you within one business day.
Contact us at 800.Kelly.01 and one of our agents will administer your request. Or, if you'd prefer, fill out the form to submit an email.