We're the trusted experts for engineering talent and solutions.
03/15/2021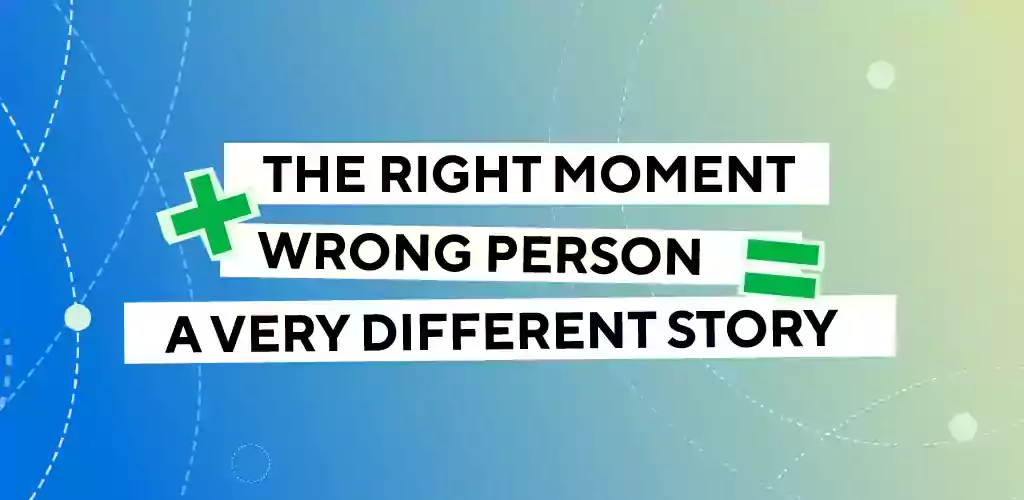 Kelly® Engineering helps modern, cutting-edge companies like yours achieve their vision. We know that now, more than ever, the most successful companies adapt and achieve their vision through their people. We're experts in finding the right people, championing diverse engineering talent, and providing a full range of flexible solutions to our clients. Our expertise is focused on specific jobs and industries and nearly 100% of our recruiters have an engineering background, with an average of 10 years of experience. This means we understand your needs and speak your language. That's expertise where and when it counts. That's Kelly Engineering.
Last year, Kelly placed an engineering professional on assignment every 15 minutes.
#3
Kelly is ranked #3 on SIA's list of largest U.S. staffing firms for engineering talent
3.8K
We recruited and hired 3,800+ new employees for engineering roles last year.
8.1K
We placed 8,100+ total employees in engineering roles last year.
585
We provide engineering talent to 585 locations across North America
30%
We outpace the graduating average by 30% for placing women in engineering
Deep specialty experience:
Automation
Electrical and Electronics
Electro-Mechanical
Industrial
Manufacturing
Mechanical
Quality
Supply Chain and Logistics
Across these industries:
Automotive and Sustainable Mobility
Chemical Manufacturing
Energy Generation and Storage
Renewable Energy
Industrial Machinery and Automation
Medical Device
Pharma and Biotech
Semiconductor
We've got work figured out
In calm or chaos, you can count on us for guidance. Because we've been around, and we'll be here for you. We know a thing or two about the future of work—and we can't wait to help you discover what's next.
Let's talk!