An NIH research agency finds a high volume of niche technical talent in just 3 weeks.
02/17/2023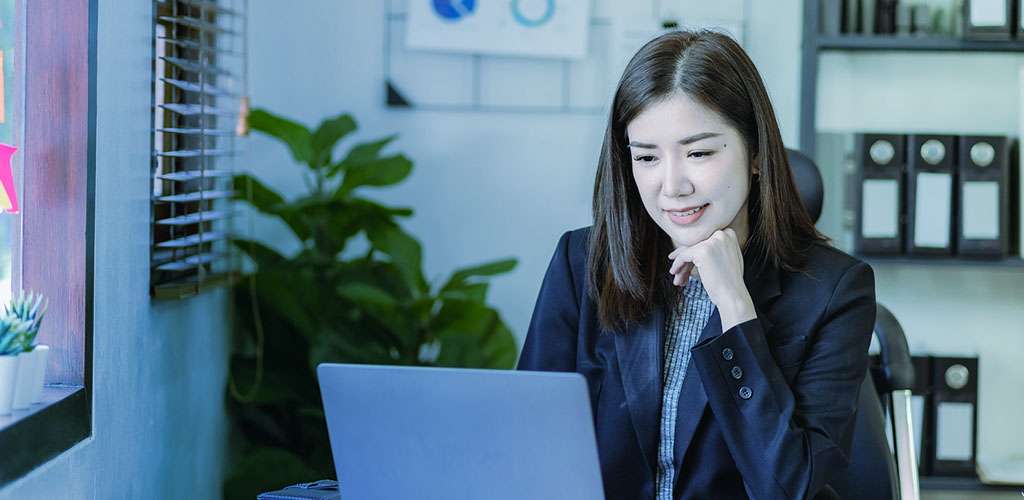 The challenge:
Staffing critical research talent for an NIH center.
The National Center for Advancing Translational Sciences (NCATS) is one of 27 institutes and centers within the National Institutes of Health (NIH). Its mission is to transform the translational process so that new treatments and cures for disease can get to patients faster. In discovering a new approach that could greatly accelerate the process of deploying solutions to be used by all translational researchers—NCATS had a new project, requiring 26 highly specialized technical positions that varied in the type of work needed, as well as requirements for education and experience.
The solution:
A supplier focused on staffing the federal workforce.
For more than 15 years, Kelly® Government Solutions (KGS) has partnered with national laboratories and other federal research facilities for talent in the science, engineering, and technology sectors. The KGS team quickly reached out to our expert programming staff for insights related to each position and networking. KGS then engaged our recruiters with expertise in science and technology as well as our network of small business suppliers to respond to the requirements.
The value:
26 highly specialized technical experts in 3 weeks.
The KGS team efficiently established a pipeline of candidates to submit resumes for all 26 opportunities within just 3 weeks, in an effort to keep the client's translational science research project moving ahead on schedule. Niche technology and scientific research experts sourced for the project included:
Computer Programmers
Molecular Biologists
Scientific Program Analysts
Research Analysts

IT Project Managers
Scientific Program Managers
Biological Scientists
Facilities Management Assistants
We've got work figured out.
In calm or chaos, you can count on us for guidance. Because we've been around, and we'll be here for you. We know a thing or two about the future of work—and we can't wait to help you discover what's next.
Let's talk!