Delivering tough-to-find regulatory affairs specialists in EMEA
10/24/2021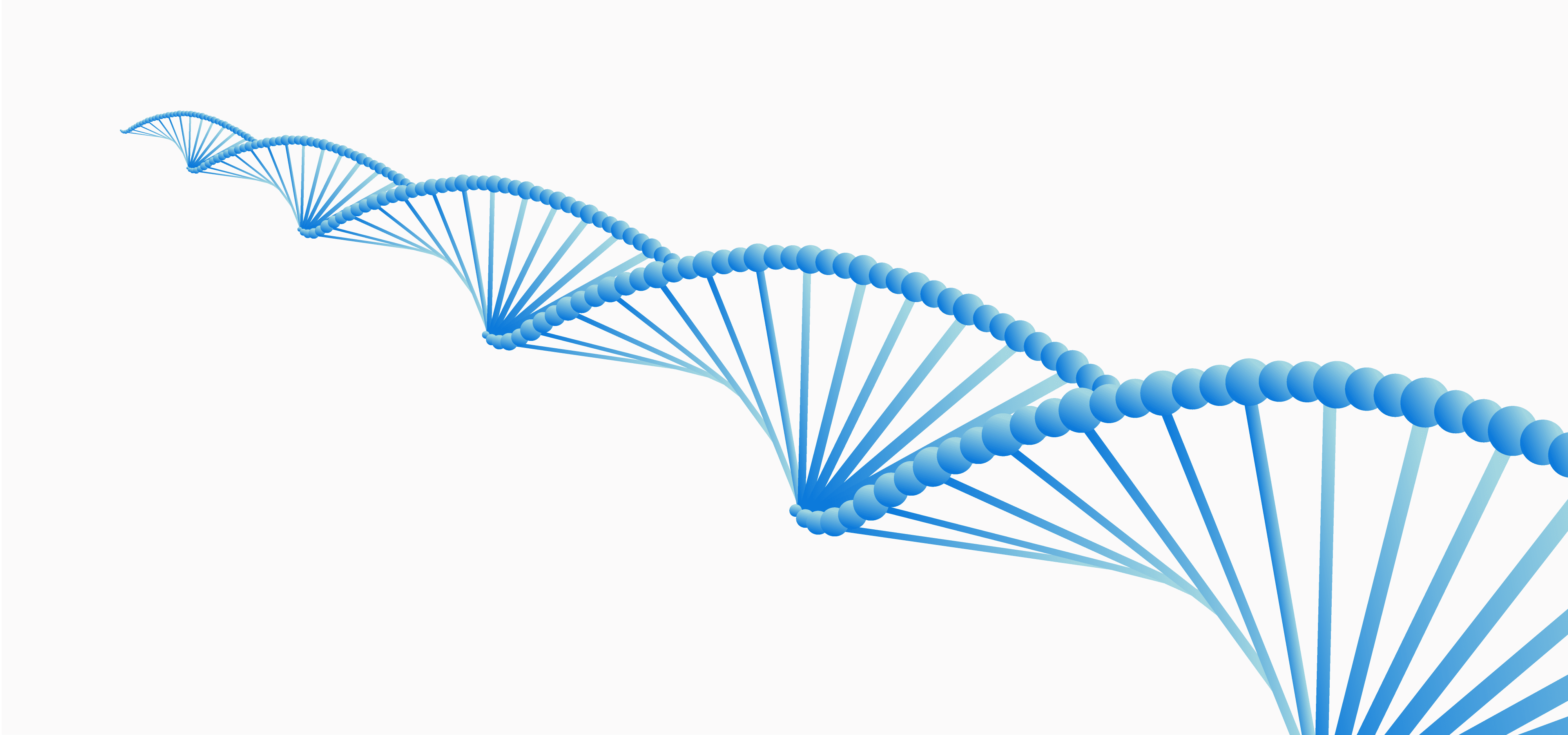 The Challenge:
Legislative changes in the marketplace.
Legislative changes in the medical device market were driving a large medical device manufacturer to need urgent support from experts in regulatory affairs across Europe, the Middle East, Russia, and Africa. The client asked Kelly® to help them connect with this global regulatory talent at a competitive price.
The Solution:
A dedicated, comprehensive FSP solution.
Kelly delivered a dedicated FSP solution designed to help the organization access scarce talent quickly. The team looked after all responsibilities for talent management, including training and mentoring. This meant that not only could the client access tough-to- find talent in regulatory affairs at a fair price, but they were able to retain the same talent compliantly, and for longer periods of time.
The Value:
25 regulatory affairs experts in 3 months.
Through exceptional access to niche candidate markets, Kelly delivered 25 highly skilled regulatory affairs professionals within 3 months. The FSP team also improved client retention rates and delivered a 14% cost savings from reduced turnover and improved budget control. They moved quickly in an evolving life science landscape—just one way that Kelly can provide timely, consultative, and creative support to meet the unique needs of life-changing organizations.
Functional Service Provider solutions
Functional Service Provider solutions can help your business thrive at every stage of the development lifecycle. How can we help you prepare for what's next?
We've got work figured out.
In calm or chaos, you can count on us for guidance. Because we've been around, and we'll be here for you. We know a thing or two about the future of work—and we can't wait to help you discover what's next.
Let's talk!