Reducing costs and increasing value for a global pharmaceutical company
10/25/2021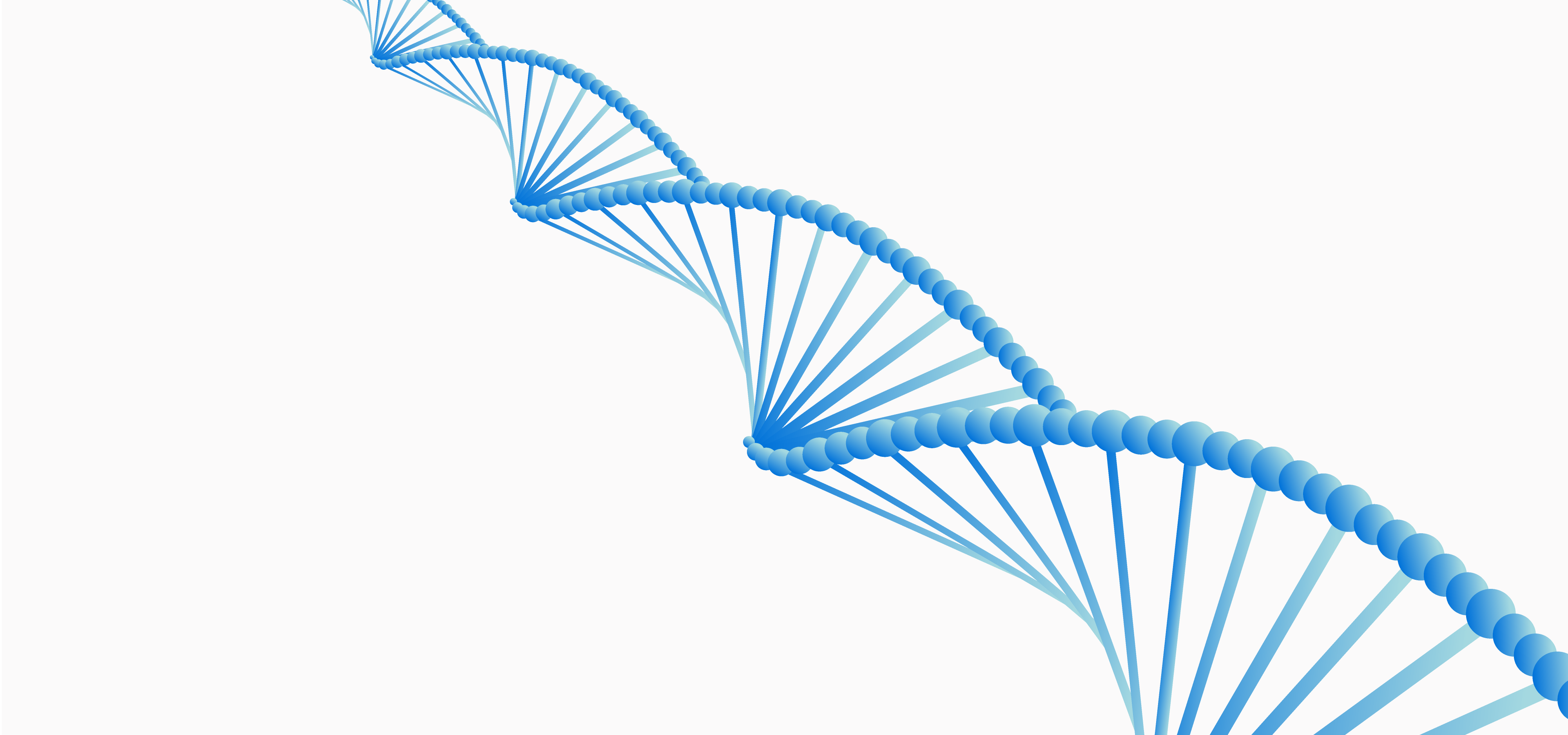 The challenge:
Streamline outsourcing partners.
A leading global pharmaceutical company needed support to connect with clinical data and statistical processing talent across all its regions. The company was struggling to maintain workforce visibility and control costs as it partnered with a wide range of outsourcing companies. The client wanted to streamline this process and chose to work with Kelly® as their preferred outsourcing partner.
The solution:
Insight to create a specialized FSP.
The Kelly team provided expert insight on talent supply chain management and created a specialized FSP program to improve visibility and ensure easy access to niche talent at the right cost. The team also developed KPIs to monitor program performance, created and delivered internal training, and managed the program through a blend of existing resourcing channels and internal Kelly systems.
The value:
More than 30% cost savings.
The program has been an incredible success, with savings of over 30% compared to the previous model.The Kelly FSP has achieved all KPIs since the beginning of 2016. And the Kelly team continues to partner closely with the client, adapting the program as the company's needs evolve. Kelly is very proud to support this organization and their lifechanging work around the globe.
Functional Service Provider solutions
Functional Service Provider solutions can help your business thrive at every stage of the development lifecycle. How can we help you prepare for what's next?
We've got work figured out.
In calm or chaos, you can count on us for guidance. Because we've been around, and we'll be here for you. We know a thing or two about the future of work—and we can't wait to help you discover what's next.
Let's talk!