An SAP optimization on AWS delivers software stability and cost control.
04/15/2022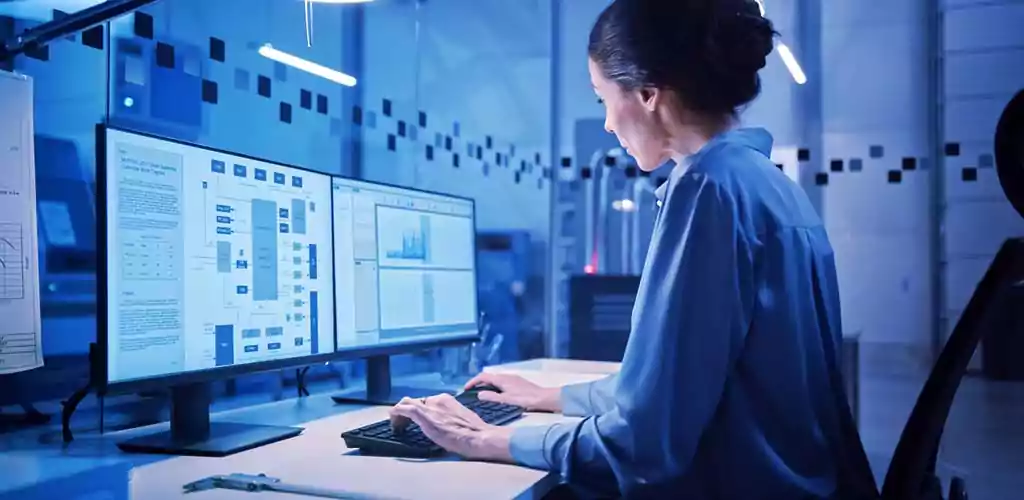 A consumer products company with SAP on AWS finds a solution to manage costs and stabilize their environment.
The challenge
Create a comprehensive get-to-green plan.
The backups at the company weren't working as expected, anti-virus agents weren't installed on all instances, and major databases were having performance issues. The client needed a project partner to help architect several high-level goals with clearly defined outcomes. Objectives were to reach 100% of backups working, with 100% anti-virus compliance, and a plan to address performance issues. The client also needed a strategy for controlling costs and gaining buy-in from customers and stakeholders on their cost reduction targets.
The solution
An audit-remediate-audit workflow with reporting metrics.
Kelly® Technology supplied a small team that met daily for a 15-minute stand-up to review systems that had been audited, how to address any issues and gaps, and the action plan for that day. The team reported to management weekly on KPIs for successful backups run and anti-virus compliance, showing improvement week over week until they reached 100%. As a final step, they created a reporting metric for the operations team to understand when systems fell out of compliance or had backup issues.
The value
Improved satisfaction, compliance, and performance.
The project saw high levels of customer satisfaction from its get-to-green program approach, while achieving 100% compliance for backups and anti-virus. This helped to reduce AWS spend within the FinOps program by $15,000 per month, more than 15%, and reduced further spend as more servers were built. The Kelly solution also reduced performance issues enough to delay the need to upsize the HANA database platform—potentially saving tens of thousands more each month.
We've got work figured out.
In calm or chaos, you can count on us for guidance. Because we've been around, and we'll be here for you. We know a thing or two about the future of work—and we can't wait to help you discover what's next.
Let's talk!