From defending our nation to powering innovation: connecting veterans to STEM careers
11/11/2021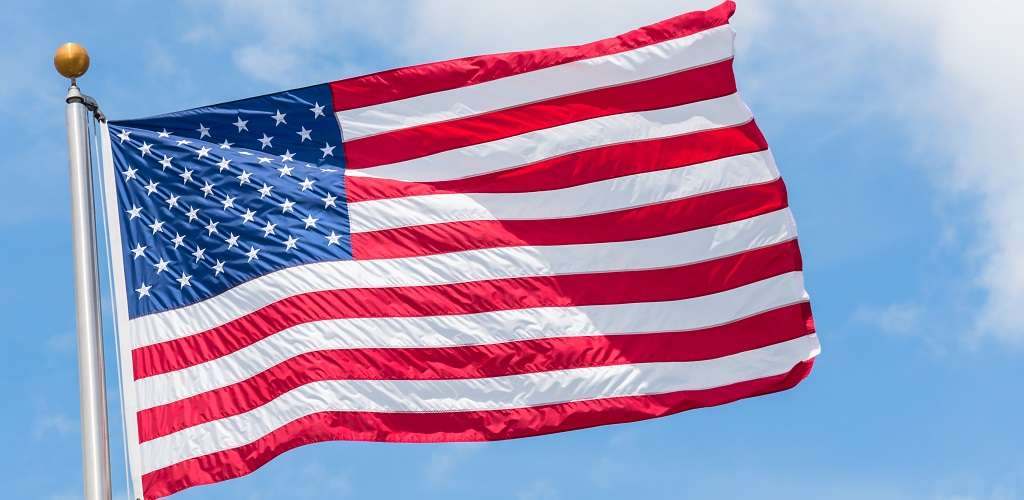 By Hugo Malan
At Kelly, we know that military veterans are invaluable contributors to the civilian workforce. In fact, more than 8,500 U.S. veterans, current reservists and military spouses are employed by Kelly directly or placed on assignment with Kelly clients every year. I'm fortunate to have several leaders on my team with a veteran background.
Within the domains where Kelly Science, Engineering, Technology & Telecom operates, veterans are particularly well suited to succeed. And, with more than 200,000 service women and men projected to be discharged from active duty each year, according to the U.S. Department of Veterans Affairs1, veterans represent an opportunity for employers to gain the edge in the competition for STEM talent.
The case for recruiting veterans in STEM
According to research from the Syracuse University Institute for Veterans and Military Families2, veterans bring an important set of abilities and attributes to the workplace. Leadership and accountability are among the most frequently cited – and these are certainly important. However, there are other abilities and attributes to consider, especially in the context of STEM roles. For example: the ability to operate with discipline inside structured protocols, the ability to develop creative technical solutions under pressure, and experience collaborating on cross-cultural and diverse teams.
Further, a study led by researchers at the University of Nebraska – Lincoln and the University of Alabama in Huntsville found that veterans are more likely to earn STEM degrees than their civilian peers3. Approximately 20.6 percent of undergraduate veterans declare STEM majors, compared with only 14.3 percent of non-veteran undergraduates. For any company whose core business relies on access to highly sought-after engineers, scientists and IT professionals, veterans comprise a pool of talent they cannot afford to ignore.
Knocking down barriers to STEM careers for veterans
Despite the significant opportunity before employers, obstacles remain for veterans who seek fulfilling STEM careers in the civilian workforce. Among them: an incomplete understanding among company leaders as to how veterans' military experience translates to the civilian roles for which they are hiring. Employers that are positioned to gain the edge in the competition for STEM talent are taking steps to eliminate this barrier through strategic initiatives and public-private partnerships.
At Kelly, we support ongoing relationships with all branches of the armed services. Our company, as well as our leaders, are actively involved with several veteran employment organizations, including RecruitMilitary.com, the U.S. Chamber of Commerce's HiringOurHeroes.org, the Military Spouse Employment Partnership, and Warriors4Wireless. For our efforts to recruit, hire and train veterans and military spouses, we have been named a 2022 Military Friendly® Employer and Military Friendly® Spouse Employer. These efforts are rooted in our noble purpose: to connect people to work in ways that enrich their lives.
Joining together to honor those who have served
As we honor our veterans for their service, let's work together to eliminate barriers to work for these heroes who have sacrificed so much to secure the liberty and safety that we enjoy every day. Our team stands ready to engage with like-minded organizations and connect more veterans to opportunities on the cutting edge of science, engineering, and technology. Not only is it good for business and our country – it's quite simply the right thing to do.
We've got work figured out.
In calm or chaos, you can count on us for guidance. Because we've been around, and we'll be here for you. We know a thing or two about the future of work—and we can't wait to help you discover what's next.
Contact us at 800.Kelly.01 and one of our agents will administer your request. Or, if you'd prefer, fill out the form to submit an email.
Learn more!