A leader in wind turbines finds a renewable source for local talent.
12/06/2021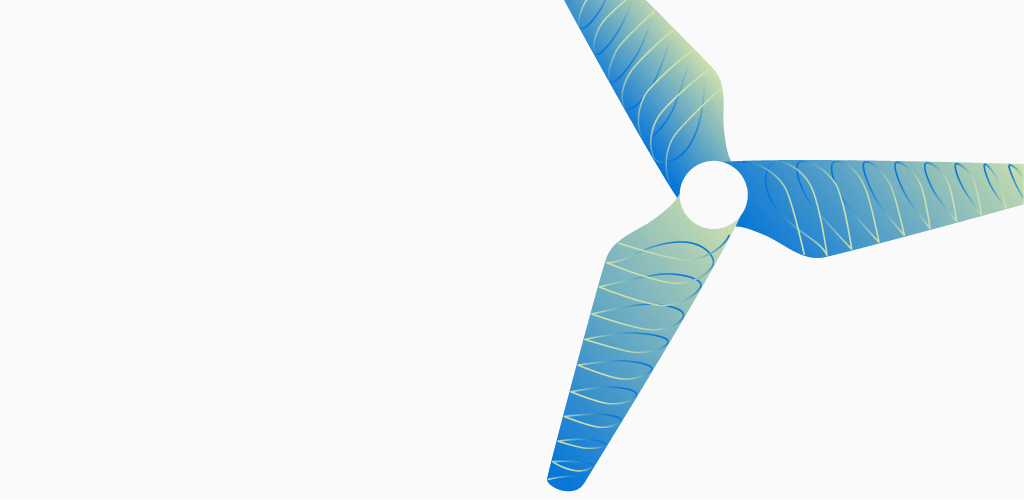 High-quality technicians offer the short-term support a global wind turbine manufacturer needs for ongoing response management.
The challenge
The Nordex Group, one of the world's largest wind turbine manufacturers, was lacking the local technicians it needed to keep up with its new and existing customers. They asked Kelly® to help find more people.
The solution
Expert recruiters from Kelly Engineering relied on their deep networks of experienced talent to find a new pool of well-qualified technicians, ready to work with minimal administration.
The result
Despite working in a tight labor market where technicians were already hard to find, the client was able to keep up with local demand using the support system provided by Kelly whenever needed.
High demand meets highly qualified renewable energy experts.
The Nordex Group is one of the world's largest wind turbine manufacturers, with more than 8,500 employees working in 30 countries worldwide. It's been leading the development, manufacture, project management, and servicing of onshore wind turbines for 35 years.
With the renewable energy industry growing so rapidly, great increase in demand had left the company struggling to find enough technicians to oversee routine installations and provide basic service to its owners and operators. The time it took to deploy part-time talent for short- to medium-term support, often on short notice, was overwhelming the client's HR team. They had limited resources to manage all the administration and tasks related to on-boarding, compliance, and other day-to-day activities.
The high level of quality and reliable services provided by Kelly Services gives us peace of mind when we know Health & Safety Executive and employee well-being is the priority—the rest is a bonus for us."
- Supplier Account Manager, Nordex Group
Kelly Engineering recruiters soon supplied a pool of qualified technicians who were ready to work, with very little administration required initially from their Nordex Group contacts. The team also keeps all trainings and certifications up to date with minimal client involvement, which frees up their internal resources while still ensuring high standards for workplace health, safety, and environmental issues.
A fixed cost structure for engaging Kelly talent has allowed the company to maintain full control of their current and forecast costs. The Nordex Group now has the high-quality technicians it needs on demand, including a strong administrative support system from the Kelly team when needed, even to on-board technicians where conditions allow. And by keeping all trainings and certifications current, the client is ensured that technicians will always be safe and compliant, with minimal time lost due to any outstanding requirements.
We've got work figured out.
In calm or chaos, you can count on us for guidance. Because we've been around, and we'll be here for you. We know a thing or two about the future of work—and we can't wait to help you discover what's next.
Let's talk!