Kelly Engineering provides Business Process Outsourcing.
01/20/2022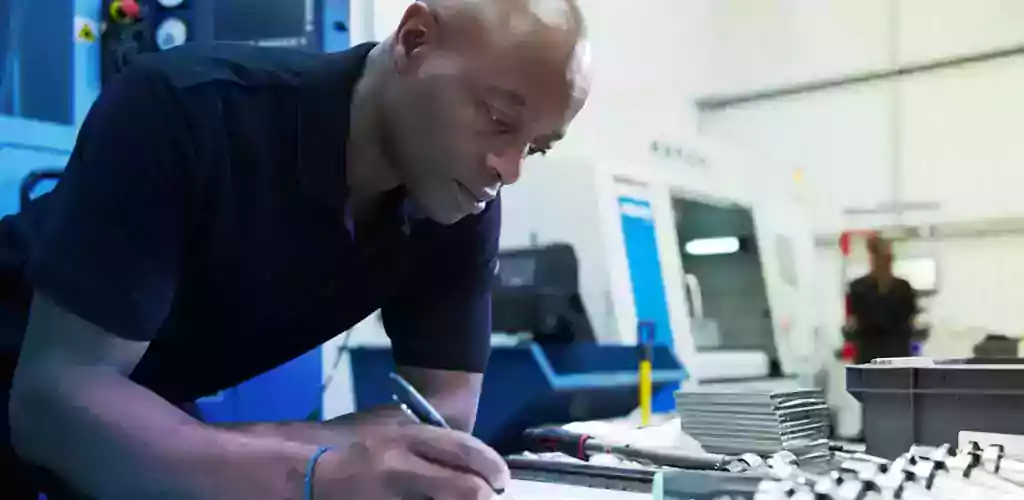 Our turnkey, scalable solutions drive efficiency and minimize risk so clients can focus on strategic goals.
We offer outsourcing solutions for a variety of engineering functions.
Product Engineering
CAD Drafting and ETO/DTO
Product Sustenance
Product Testing and V&V
Technical Writing
Industrial Engineering
Process Documentation
Process Validation
Quality Engineering
Space Planning and Facilities Drafting
Kelly Engineering can take over management of entire departments or projects and deliver results to defined Service Level Agreements. We provide a high-quality technical work product—managed and delivered by highly qualified and experienced experts in the field—rather than just extra hands. We work closely with our client's engineering teams, forming a collaborative, integral relationship that promotes communication, and high performance throughout the engagement.
Case study 1
Kelly Engineering helps the sustainability and product stewardship division of one of the world's leading pharmaceutical companies effectively manage administrative functions and support overall growth.
The company
A multinational medical and pharmaceutical product manufacturer has an engineering sustainability division focused on product stewardship and biocompatibility.
The challenge
The division wanted to grow but had no continuity in staff or consistency in performance as its temporary workforce had a two-year term cap and took six to eight months to train.
The outcome
Staff and maintain a consolidated workforce to manage all administrative engineering tasks.
Established an impactful growth development program.
Achieved consistency and efficiency, while simultaneously supporting division growth and cost containment.
Case study 2
Delivering a custom BPO solution, Kelly Engineering helps a leading vision care company increase talent retention and streamline its functional management structure.
The company
A vision care research and manufacturing company within one of the world's leading pharmaceutical and medical device corporations.
The challenge
Facing short tenure caps on temporary talent, the organization needed to transform its functional management structure in order to increase retention.
The outcome
Streamlined organizational structure by taking over the management of key functions within the R&D organization.
Seamlessly transitioned essential talent into new BPO structure and staffed additional roles as needed.
Increased talent retention without adding headcount.
Increase
Increase scalability and flexibility.
Improve
Improve processes, infrastructure, and service quality.
Maximize
Maximize productivity, reliability, and safety.
Minimize
Minimize liability and risk exposure.
Overcome
Overcome talent shortages and meet global demand.
We've got work figured out.
In calm or chaos, you can count on us for guidance. Because we've been around, and we'll be here for you. We know a thing or two about the future of work—and we can't wait to help you discover what's next.
Let's talk!