Powering your innovation with today's brightest talent in renewable energy.
12/15/2021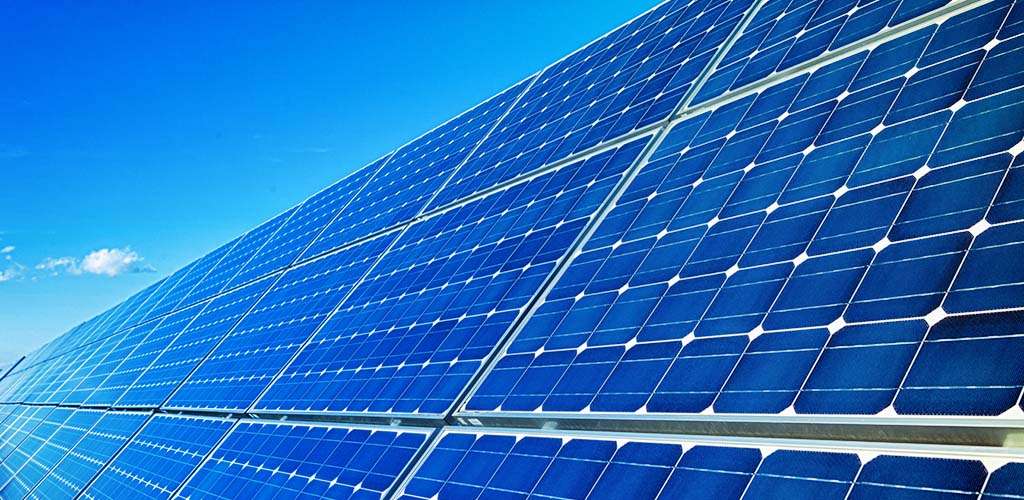 We're the third largest provider of engineering talent.
We place thousands of engineering experts every year, across many cutting-edge technical sectors. We also support clients across more than 1,100 locations in North America. That means connecting some of the most innovative organizations to the specialized engineering and technical talent they need, day after day.
We're the experts at hiring experts.
We deliver specialty expertise for recruiting in renewable energy from a core team of subject matter experts who know your industry. Our wide sourcing network lets you find short-term talent on short notice. Plus, 70% of our recruiters have an engineering background from leading-edge sectors. So we're well-equipped to find transferable skills that will work for your roles.
We champion diverse talent.
We outpace the market average for placing women in engineering today by 30%, and our goal is to be the leading provider of female engineering talent in the industry.
55+
years of experience placing talented engineers.
35%
We even look in places others don't. 35% of our talent is passive.
75
You'll find the proof in our client base—we work with 75 of the Fortune 100.
We use our energy to find talent. You use your talent to make energy.
Kelly® Engineering has been placing engineering talent in high-impact roles for 55 years. We've also supported clean energy projects around the world for more than a decade, placing the people who harness natural energy sources to power our lives and protect our planet. That includes solving recruitment challenges for clients like Vattenfall, BayWa r.e., EnerVenue, and other leaders in clean tech. So, if you've got a recruitment struggle, we can help.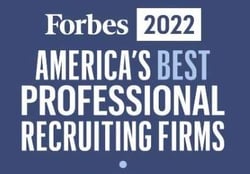 Forbes named Kelly as one of the best professional recruiting firms in the U.S. in 2022.
Why choose Kelly Engineering?
We're hyper-focused because we don't think you can be everything to everyone.
Our solutions help OEMs and ISPs across the industry. So, whether you're deploying infrastructure and maximizing adoption—or finding and deploying niche talent to remote locations for short stints—we do that. Our candidate pool includes more than 34,000 engineering and technical experts, ranging from experienced technicians, to bachelor's degrees, up to Ph.Ds.
There are no cookie-cutter answers to complex technical challenges.
You deserve a trusted workforce partner who can speak your language, understand your specific technical challenges within renewable energy, and offer guidance tailored to your needs. That's why our account managers come from a diverse range of technical backgrounds—backed by subject matter experts who are there when you need them. We take the time to understand your needs and recommend a personalized solution.
We source great talent, and we make sure they're happy.
When our talent succeeds, we all succeed. That's why we vet them to make sure they have the right skillsets and experiences, match them to work that they'll feel engaged with, and help them to grow their skills with technical and non-technical training. Our candidates know we're invested in their success, and that's why we attract the best engineering and technical talent in the industry.
You need talent insiders for renewable energy.
We provide specialty talent across key functional departments and industries.
Across the full product life cycle:
Research and Development
Design and Design Analysis
Systems and Software Engineering Manufacturing and Process
Site Development and Installation
Service and Support
Across these industries:
Wind
Solar
Electric Vehicles
Battery Storage
We design our flexible and efficient solutions around your unique goals, including:
Contract Staffing
Direct Hire
Project Services
Business Process Outsourcing – contracting the operations and responsibilities for a specific business process or function to Kelly, managed to specific service level agreements.
What our partners say:
EnerVenue, a start-up in energy storage technology, discovered a breakthrough in nickel-hydrogen batteries. Kelly Engineering found the critical talent they'd need to grow from the R&D stage, through proof of concept and funding, into early production. In just 10 months, Kelly placed 35+ experts as the firm expanded on a tight schedule from a staff of 15 people to 97 employees.
Working with Kelly Engineering has offered value very similar to that we ascribe to our batteries: flexible, proven, long-lasting, and maintenance-free. We couldn't ask more from a talent partner in renewable energy—but when we inevitably do, I'm confident they'll deliver the people we need." - Frank Blohm, Chief Operating Officer, EnerVenue
15 minutes
Last year, we placed an engineering professional every 15 minutes
10,000
We placed 10,000 Engineering professionals on assignment last year.
We've got work figured out.
In calm or chaos, you can count on us for guidance. Because we've been around, and we'll be here for you. We know a thing or two about the future of work—and we can't wait to help you discover what's next.
Let's talk!